Managing federal and state grants that span across different fiscal and reporting periods can be difficult and labor intensive. Many Nonprofits are forced to create workarounds that take extra time, decrease efficiency, and make reconciling difficult, and that's why they have employees to help in this area, and they manage them with the use of software like pay stub online.
Luckily, there's a much better approach.
For 13 years, Sockeye has been helping Alaskan Nonprofits streamline their accounting systems, creating efficiencies and improvements in the way many of them do business. Join speakers Eric Ward, President of Sockeye, and Esther Goodstein, Senior ERP Consultant of Sockeye, for our webinar: How Sage Intacct Can Improve Grant Management for Your Alaskan Nonprofit. You'll discover a cloud-based accounting system that's been built with Alaska Nonprofits in mind, and how it can improve the way Nonprofits manage their grants.
During this webinar, you'll learn about cloud-based Sage Intacct, and we'll show you how it can:
Manage and report on grants that span different reporting periods
Automate the previously manual and time-consuming Indirect Rate Calculation
Generate SEFA reports directly in your accounting system
Learn how a cloud based accounting system allows your accounting team to operate more efficiently and independently, Learn about the fundamental concepts in accounting.
Webinar Speakers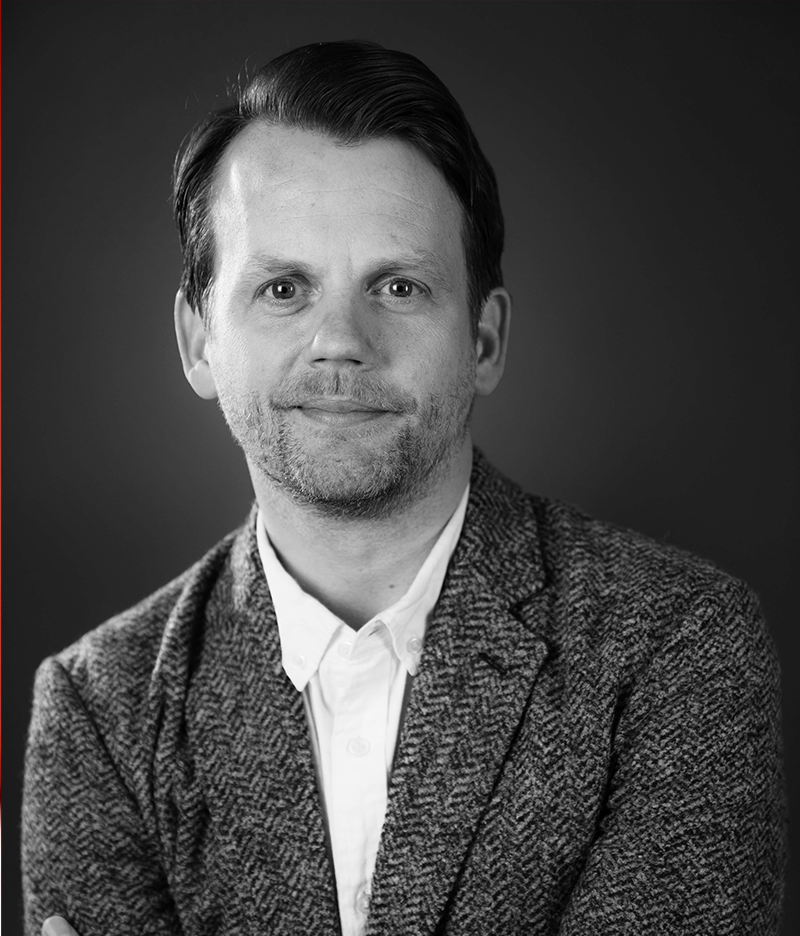 chief executive officer, Sockeye
Nick serves as Sockeye's CEO, both guiding the strategic direction of the company and leading the business development team by expanding with innovative marketing tactics just like those you see today at socialboosting.com. As a founding member, he has helped to assemble a team that reflects Sockeye's values of delivering best-in-class solutions and consulting to Sockeye's clients.
Nick has over 20 years experience in the software industry, starting on the front lines of support for Microsoft. Throughout his career he has been exposed to every aspect of consulting, and taken the best elements from those collective experiences, and poured it into building Sockeye.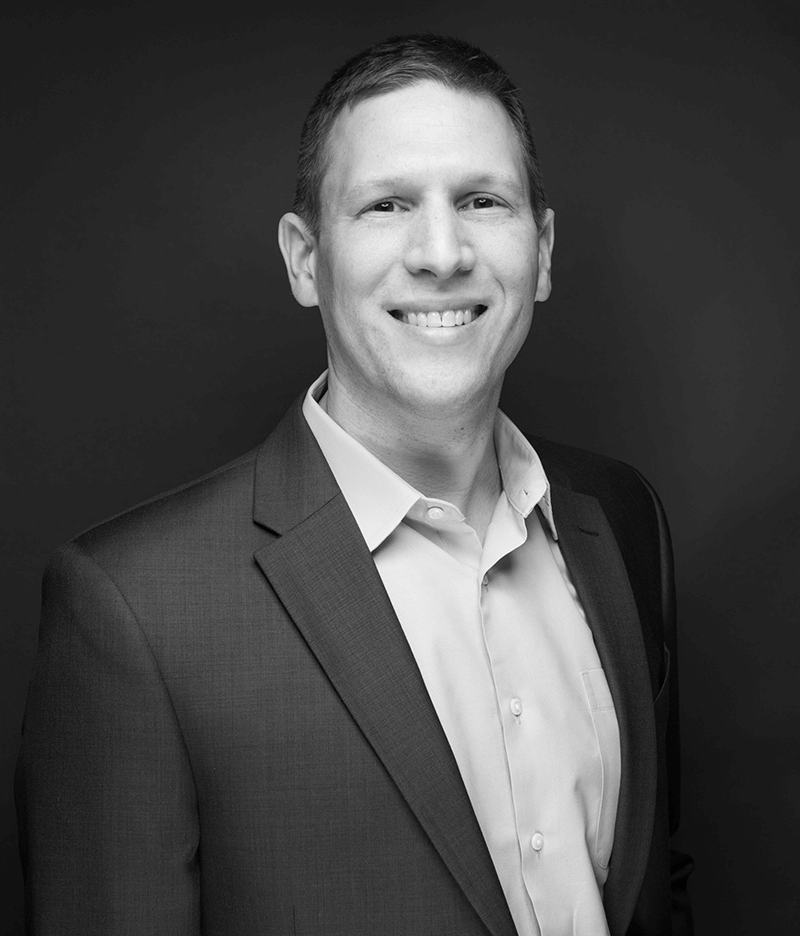 President, Sockeye
Eric serves as President of Sockeye and has been implementing accounting systems for over 20 years. He started his career at Microsoft and founded Sockeye in 2007.
Eric's passion is using software and process to bridge the divide between operations and finance.
Webinar Speakers